The only registered Ceylan Treyler brand in Turkey since 1976 in the trailer sector belongs to our company. Our company was established in Ostim Organized Industrial Zone to manufacture semi-trailer lowbed.
Following its establishment, our company, considering the need in the sector, manufactures and designs all kinds of trailers for special purpose loads; lowbed trailer, jumbo trailer, pilot trailer, dolly trailer, semi trailer, container carrier, under tanker chassis and tipper trailer.
With the ISO 9001:2015 quality management system, it has made the difference in product quality and service by ensuring product and production traceability. In 2007, it started to operate in our Sarayköy/Kahramankazan/Ankara factory. Our company continues to achieve great success abroad with its exports.
Our company, which continues its activities with its mass production factory in Kahramankazan/Ankara, follows the latest technology and continuously improves in order to respond to the demands and expectations of our customers in the best way possible. It has adopted the principle of realizing customer satisfaction by delivering the requested products in the desired quality and on time.
Ceylan Treyler gives its productions the internationally valid WMI code NP9/014 of SAE (Society of Automotive Engineering, Inc.), which is recognized as an international authority by the International Standardization Organization.
We provide all the necessary documents for the registration of our trailers in European and international markets. European vehicle type approval certificate, trademark registration certificate, industrial registration certificate and all other necessary documents are available.
As Ceylan Treyler, our goal is to produce for the world market and to be a leader in competition in our production area. Our aim is to realize production and services in accordance with the objectives and requests, first time, on time and every time.
Our company produces using materials and technology that do not harm the environment and human health. However, it is our company policy to offer the best possible prices. Our trademark rights are reserved.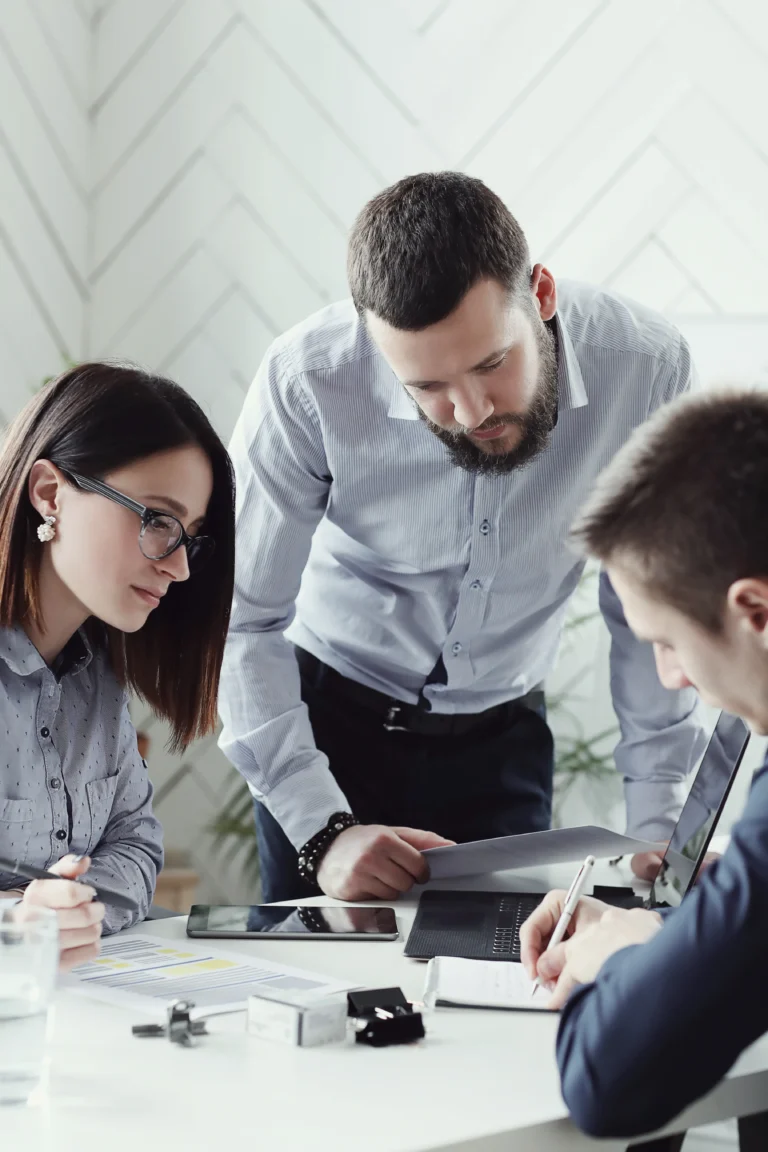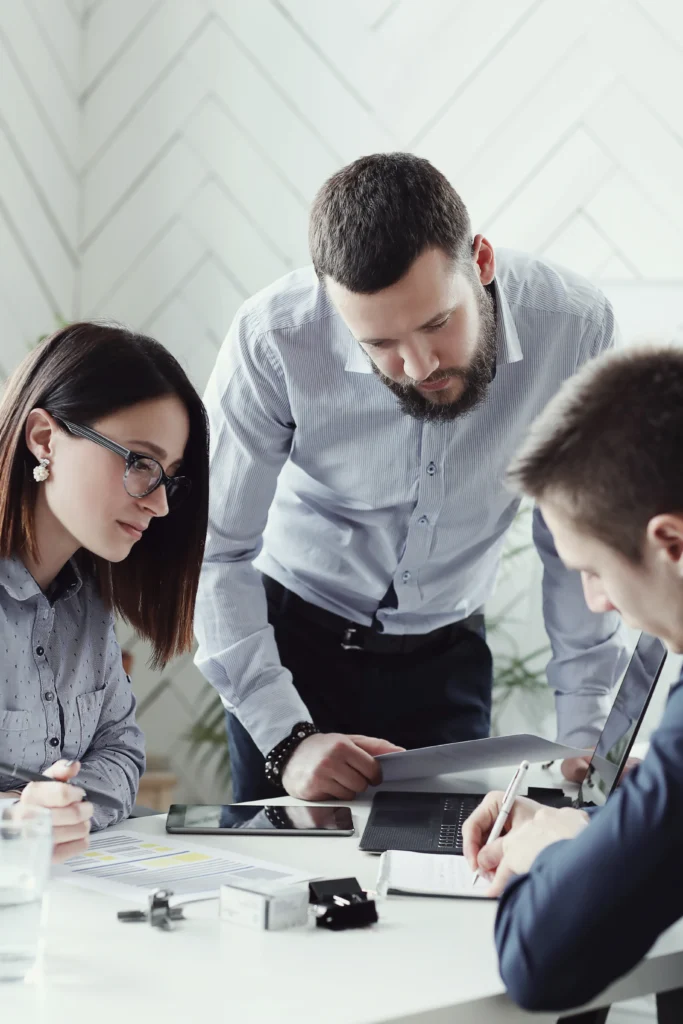 To be one of the most successful companies in the trailer industry in next 5 years.
In the trailer industry, we always provide reliable and quality products/services, and maintain customer satisfaction at the highest level.
● To manufacture quality products in accordance with legal requirements and the needs and expectations of our customers
● Ensuring customer satisfaction by increasing efficiency and reducing costs through continuous improvements in every field
● Ensuring that our employees participate in the system and take pride in their work through continuous training
● Carrying out all our activities by considering the interests of society, the environment and our stakeholders